Rent cameras for live webcasting, event live video feed and streaming or cinema cameras for creating marketing videos, pre-recorded videos with cinematic looks. 
Reduce labour with remotely operated cameras. Pan, tilt and zoom cameras from your streaming control room without having a camera operator viewing the audience at your hybrid event.
Rent Camera and Teleprompter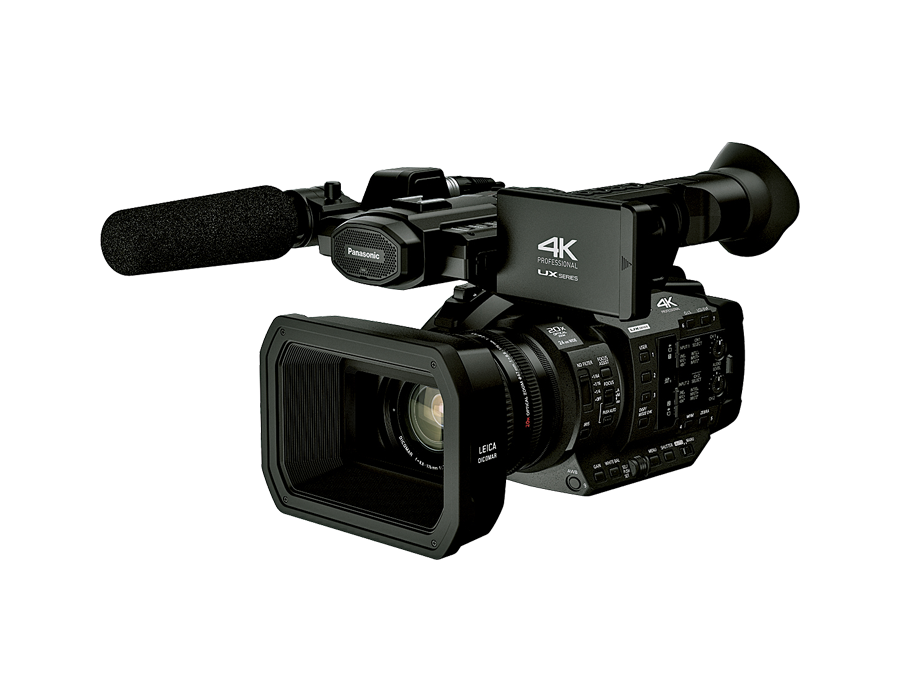 Panasonic UX180 Professional SDI and XLR connections

$350/Day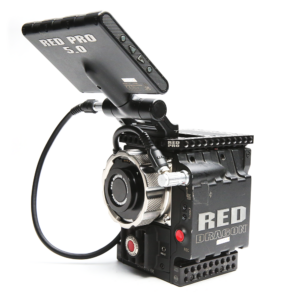 Red Epic Dragon Cinema Camera

$800/Day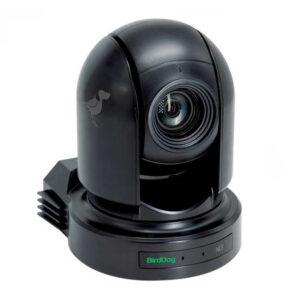 Birddog P200 PTZ Camera

$300/Day
Optional Add-on $200: Laptop with Router
Pre configured so that you can control the camera out of the box. No need for complicated setups and configuration when trying to plug the camera to your corporate network. This forms it's own secure isolated network.
Save on labour costs. Control multiple cameras with one control panel. No need for camera operators to stand around all day.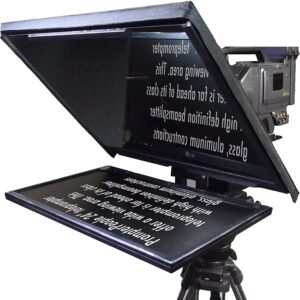 24 inch Broadcast Teleprompter

$600/Day