AV Equipment Rental
& Hybrid Event Services
We specialise in hybrid event services and rental of TV screen, temporary broadband, sound system & speakers, camera, laptop, projector and projector screens for business and private events.
AV Equipment Rental
& Hybrid Events Specialist

Rent equipment needed for Hybrid events or video conferencing events. We have been supplying audio visual equipment for live and hybrid events for over 25 years.

Rent TV screens with floor stands for corporate events, AGM, demo days, exhibition booths, weddings and personal events.

We will deliver and setup sound systems with microphones, speakers on stands and mixer for your event.

Uninterrupted internet connection for video conferencing events though Zoom, Webex, MS Teams or to our live webcasting platform. Avoid outage from telco service disruption.

Camera rentals for live webcasting and video conferencing events. Includes professional connections for industry standard video mixers.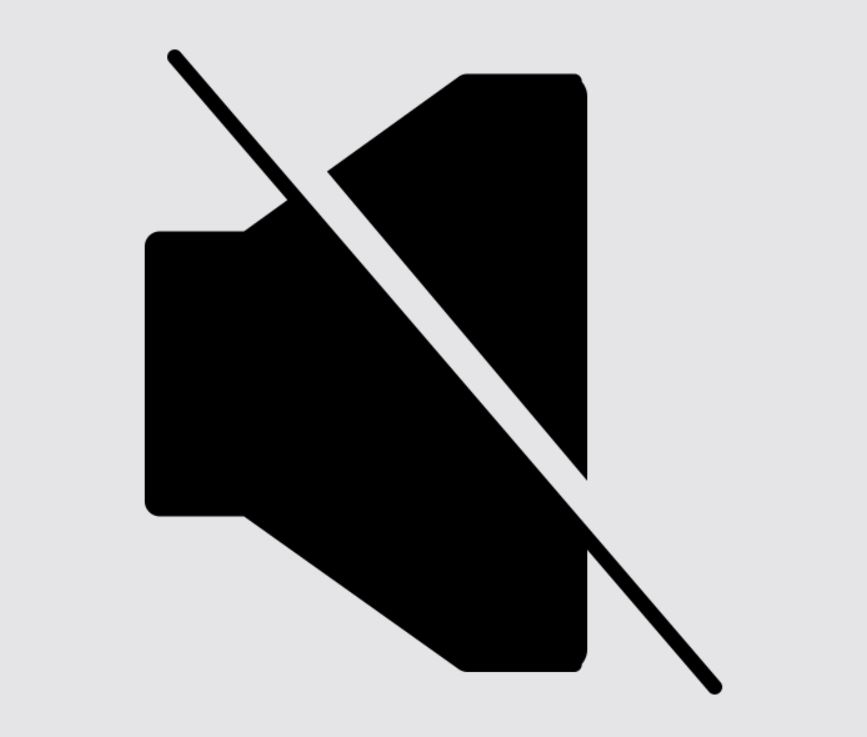 Transform your events into immersive, engaging experiences with our cutting-edge Silent Conference Rental service.

High quality projector and various projector screen sizes available for rent. Hassle-free and affordable. Perfect for corporate or personal events.
Trusted AV Equipment Rental
& Hybrid Events Specialist

Trusted by customers, our professional technical crew have been deployed for complex corporate events and are able to troubleshoot any integration problems that you might encounter.
Get your items delivered and set up on time without worrying about punctuality.
WhatsApp us anytime. We are more than happy to be able to assist with your event.
Our crew have seen all types of connections & can make sure the equipment works for your setup.
Prices are the best value for what you get in terms of quality and reliability.
Free delivery, Setup AND collection
Free delivery, setup and collection depending on product and order size.
We are only a WhatsApp or phone call away for all your audio visual rental needs.
AV Equipment Rental & Hybrid Events / Livestream Setups
AV Equipment Rental Singapore Specialist for the following events